An easy Good for You cranberry sauce, no white sugar added! It's healthy and tasty too!
READ MORE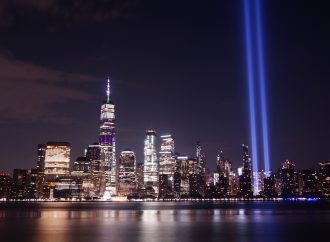 "Today, 15 years after the attacks, doctors are starting to understand why people are still dying. When the towers came down, they say, they released a massive plume of carcinogens, turning lower Manhattan into a cesspool of cancer and deadly disease."
READ MORE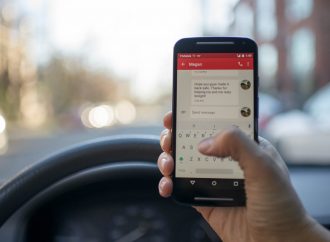 Just how addictive is the sound of a ping? Has it gotten you to check a text while driving, even though you know it can increase the risk of an accident?
READ MORE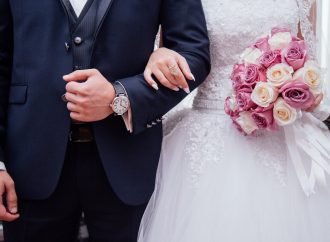 "Jeni wrote me a letter. And she said, "Tom, I'm the daughter of the man whose heart's inside of you, and I'm going to get married on August 6th. One further thing if you're willing, would you walk me down the aisle."
READ MORE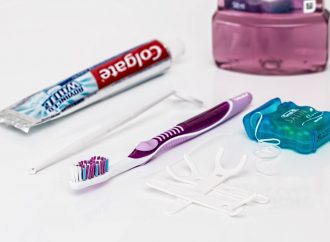 "I'm a periodontist so I deal with gum disease every day, and there are lots of studies showing that plaque building up between the teeth does cause gum disease."
READ MORE
No parent wants their child to ever fail or fall down. But can you unwittingly hurt your child in the long run by repeatedly being too quick to intervene? As a parent, Kelly Wallace, CNN's Digital correspondent, admits to grappling with that question. Here is some expert advice that she has found particularly helpful.
READ MORE
"The U.S. electric system is in danger of widespread blackouts lasting days, weeks or longer through the destruction of sensitive hard-to-replace equipment; Yet records are so spotty…."
READ MORE
"When robots call, don't answer. Experts from the FTC and Federal Communications Commission told me that letting the systems know you're a real person… "
READ MORE
That's the finding from a University of British Columbia study recently published in the journal Social Science & Medicine.
READ MORE
"As two people newly in love, we talked and talked," Molly Pascal, writes in The New York Times Sunday Style Section, but in reflecting on her marriage, she shares how she and her husband had to learn how to "talk again" and in so doing "fell in love again."
READ MORE
"This myth that handwriting is just a motor skill is just plain wrong. We use motor parts of our brain, motor planning, motor control,.."
READ MORE
New York Post writer Mackenzie Dawson makes the case for why teaching children empathy is vital for their well-being–perhaps now more than ever.
READ MORE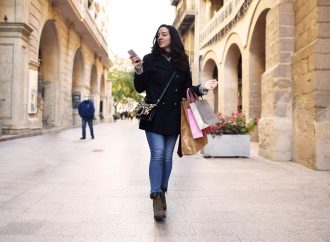 Distracted walking or driving can literally end up killing you, as New York Post writer: Maureen Callahan points out with vivid examples of pedestrians and drivers who died with their cellphones in hand. Consider these headlines?
READ MORE
It is a Broadway tradition that the show must go on. And so the Tony Awards did go on Sunday night as scheduled. But before the show officially started, host James Corden began on just the right note with his heartfelt tribute to those who died or were wounded in this nation's worst mass shooting in Orlando:
READ MORE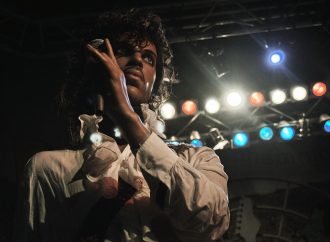 Have you ever been prescribed a painkiller? Did the doctor tell you that opioids like Persoset, Vicatin and Fentanyl, while effective in the short term, can become highly addictive? Did you think that it couldn't happen to you?
READ MORE