"In a new study, University of California, Irvine researchers found that exposure to the compound tetrahydrocannabinol (THC, a component of cannabis) at a young age could lead to depleted ovarian follicles and matured eggs in adulthood by nearly 50 percent."
READ MORE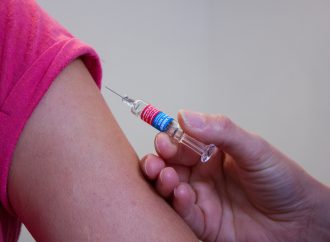 For the younger kids, it dropped from 65% in the first two weeks to negative efficacy: -41% a month later. In other words, the vaccinated young kids were actually more likely to be infected than unvaccinated kids a month and a half after vaccination.
READ MORE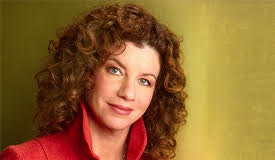 You might want to think twice before handing your toddler your smartphone. Check out our Good for You Conversation with Dr. Gail Saltz on what you need to know about children, technology and how it impacts their development.
READ MORE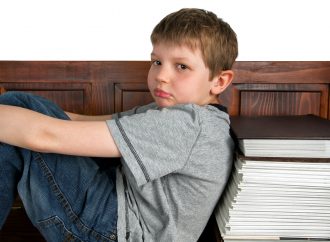 "Something is fundamentally wrong with the way ADHD is diagnosed. There's a whole list of things that have nothing to do with the chemistry of the brain that increases your risk of being diagnosed with ADHD." Dr. Martin Whitely, researcher & 1st author of a new study
READ MORE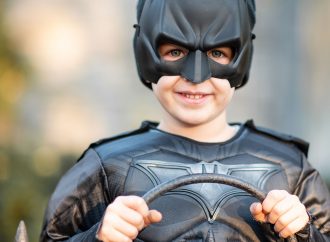 "I'm Batman." One week later. "No, Spiderman."
For parents, yearly challenge is buying right Halloween Costume.
READ MORE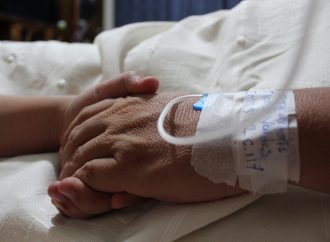 "It's almost a great way to weed out people. 'Wait, you live with your dad.' The reaction to that helps you move through things faster."
READ MORE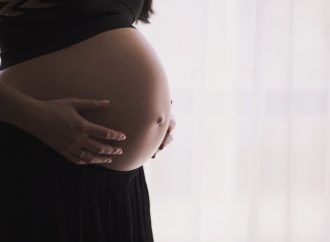 "Death rates among pregnant women and new mothers have gotten worse, even as wealthy countries elsewhere improved. Today, the U.S. is the most dangerous place in the developed world to deliver a baby."
READ MORE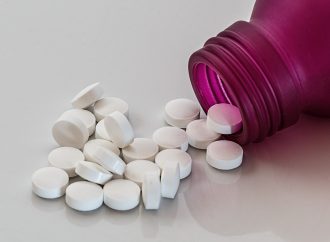 "No family is immune from the scourge of the opioid crisis. About 2 million people in America, from all walks of life, are addicted to opioids. The epidemic is evolving but not improving."
READ MORE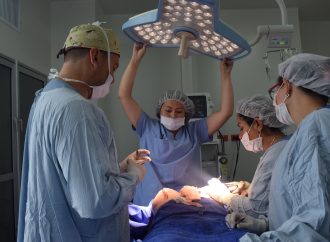 "As the saying goes, 'Just because you can, doesn't mean you should,' — this reflects the current dilemma presented to plastic surgeons. The demand for plastic surgery in adolescents has increased dramatically, despite the controversy over performing plastic surgery procedures in this population."
READ MORE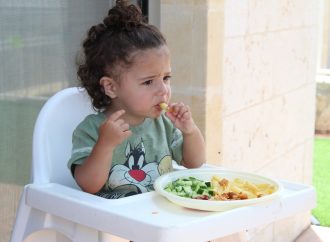 "When parents are too focused on every bite and pressure their children to eat, it usually backfires as toddlers then refuse, similar to potty training."
READ MORE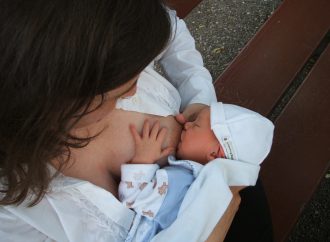 "Even for women who aren't going to be able to breastfeed on a regular basis, really try to do so right after birth. It's different from the milk produced even a few days later, because it's packed with a lot of factors that get the baby's immune system off to a good start."
READ MORE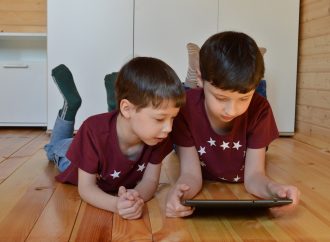 "Screen time is associated with being overweight and obese which is associated with high cholesterol and high blood pressure. Once those risk factors, such as obesity, are in play in childhood, they tend to continue into adulthood."
READ MORE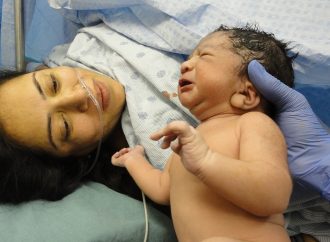 "If you have a C-section in 2018, you have a 90 percent chance of having a C-section the second time. But the second time it's a more complicated surgery. And the third time, it can be like operating on a melted box of crayons. And in those cases, women can bleed to death."
READ MORE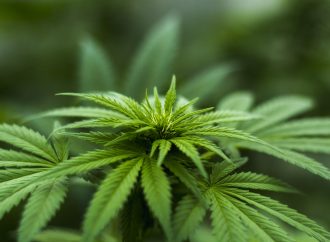 "Studies suggest that adolescents who are exposed to cannabis are at risk for development of various neuropsychiatric disorders later in life, but there is much research still needed."
READ MORE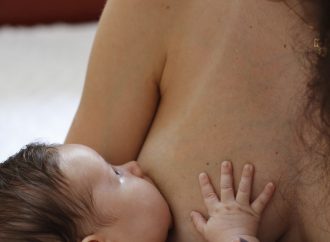 "Breastfeeding gives children the best possible start in life. We must urgently scale up support to mothers – be it from family members, health care workers, employers and governments, so they can give their children the start they deserve."
READ MORE