Remembering and honoring all those who died, all those who survived, and all those whose lives will never be the same.  We came together then. Can we prevent a horrific act like this from happening again?
READ MORE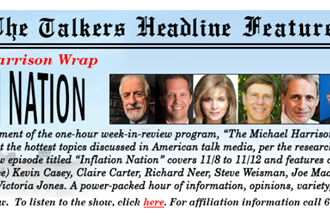 Check out the latest episode of "The Michael Harrison Wrap" featuring an interview with Claire Carter, Founder of Good for You Radio, discussing the latest on our electric grid and what is being done to protect it.
READ MORE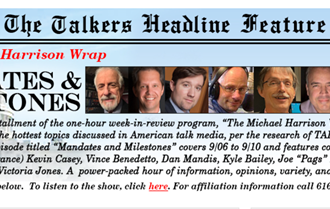 Check out the latest episode of "The Michael Harrison Wrap" featuring a heartfelt remembrance written and performed by Claire Carter, of Good for You Radio, about her memories of 9/11 in New York City and the months that followed that tragic day.
READ MORE
I was in Martha's Vineyard recently on vacation and heard about Back Door Donuts in the town of Oak Bluffs. At 7 PM they open their back door and offer a variety of just baked donuts–nothing like eating them warm with the icing still gooey. So I decided after having dinner at a restaurant only
READ MORE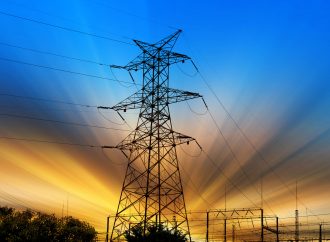 'North Korea's desire to provoke a nuclear conflict with the U.S. should not be minimized or ignored."
READ MORE
It is a Broadway tradition that the show must go on. And so the Tony Awards did go on Sunday night as scheduled. But before the show officially started, host James Corden began on just the right note with his heartfelt tribute to those who died or were wounded in this nation's worst mass shooting in Orlando:
READ MORE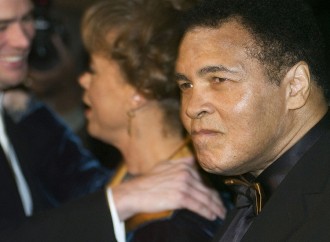 "I wish people would love everybody else the way they love me. It would be a better world."
READ MORE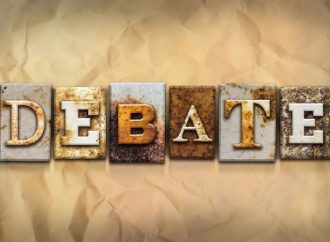 Why is it that the vulnerability of our civilian electric grid is not even considered important enough to be discussed in a 2 or 3 hour debate? Consider some of the subjects that did got plenty of air time at the 1st two GOP debates on Fox News & CNN, from the de-funding of Planned Parenthood to anything that Trump may have said about anything or anyone at any time.
READ MORE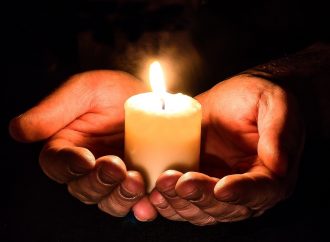 CBS News Anchor, Scott Pelley, had a moving close to his November 18th newscast, where he was reporting from Paris in the aftermath of the horrific terrorist attacks. Somehow Pelley found just the right words and images to touch our hearts.
READ MORE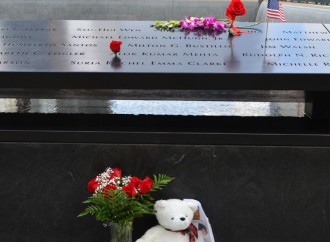 It's a day we will never forget. It's hard to believe it has been 22 years.
READ MORE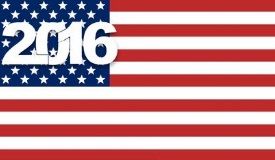 Listen to the audio version of this post here: The presidency is too important a position.  Getting to know who among the many candidates running will actually be the most effective world leader–keeping this country safe from terrorist attacks at home and abroad, supporting our allies and deterring those who are enemies of peace, dealing with
READ MORE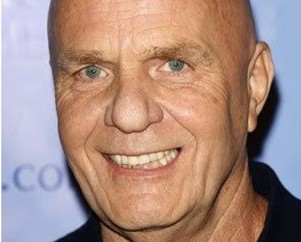 Listen to the audio for my own personal remembrance of meeting Wayne Dyer, who later sent me a book he wrote that was a parable about life and choosing each day to be happy.
READ MORE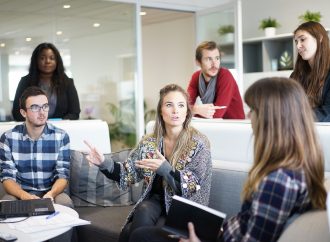 Did you ever work with someone who didn't treat you or others well–who operated under the assumption, "I don't have time to be nice" or "I'll be taken advantage of" or was just plain insensitive to your feelings?
READ MORE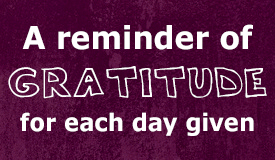 A woman missed her normal train home from work, and what happened next impacted her outlook on life.  Read what we can all learn from her story.
READ MORE
A 32-year-old woman was so happy listening to Pharrell Williams song of the same title that she posted to Facebook: "The happy song makes me happy." The only problem was that she was reportedly driving on a North Carolina highway at the time.
READ MORE