"Tell your loved ones you love them every time you get the chance and love them with everything you have."
READ MORE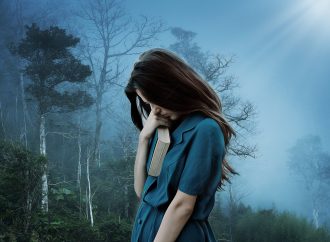 "The grief felt like a void, like it was sucking me in and pushing on me, pulling me in and I couldn't even see or breathe. People who have been through this told me it gets better. And I didn't really believe them. I want other people who go through things to believe it does get better."
READ MORE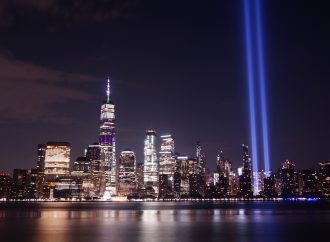 "Today, 15 years after the attacks, doctors are starting to understand why people are still dying. When the towers came down, they say, they released a massive plume of carcinogens, turning lower Manhattan into a cesspool of cancer and deadly disease."
READ MORE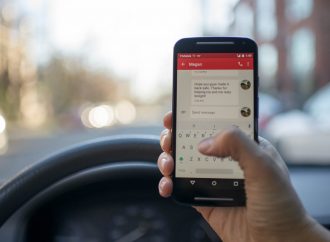 Just how addictive is the sound of a ping? Has it gotten you to check a text while driving, even though you know it can increase the risk of an accident?
READ MORE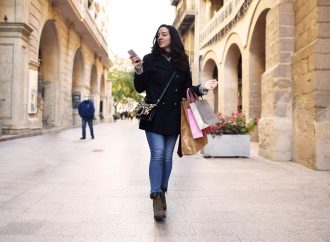 Distracted walking or driving can literally end up killing you, as New York Post writer: Maureen Callahan points out with vivid examples of pedestrians and drivers who died with their cellphones in hand. Consider these headlines?
READ MORE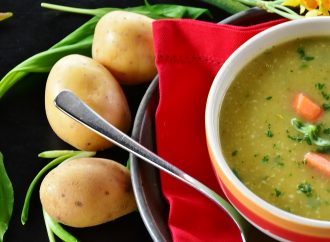 When the father of celebrated Boston chef Joy Adams was nearing the end of his life, he chose hospice care in the home. Joy, along with the rest of her family, was there to support him. As CNN's Ashley Strickland writes, Joy not only had fond childhood memories of several dishes her father made, but credited him with imparting to her a true love for food. So it should come as no surprise that that she used her culinary skills to comfort her dad by cooking for him.
READ MORE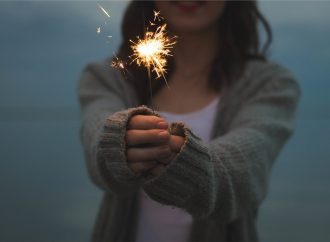 Get your New Year off to a good start with some quotes to inspire you.
READ MORE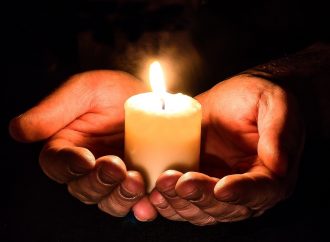 CBS News Anchor, Scott Pelley, had a moving close to his November 18th newscast, where he was reporting from Paris in the aftermath of the horrific terrorist attacks. Somehow Pelley found just the right words and images to touch our hearts.
READ MORE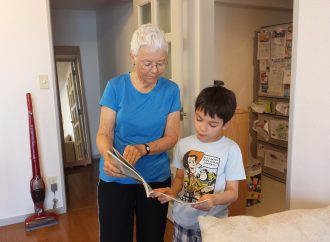 Have you ever heard of a pre-school being located in of all places a retirement home? Well apparently there are some 500 intergenerational programs at senior centers and long term care facilities across the country.
READ MORE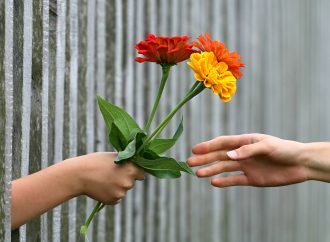 Need an antidote to stress? Want to do something that's good for your brain and may even help you to live longer? Research shows that giving of your time, talent & treasure not only benefits others, it's good for you too.
READ MORE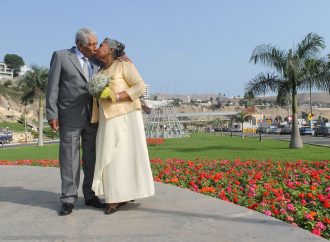 There's an old adage: "You're only as old as you feel." So does feeling younger than your biological age make it more likely that you'll live longer?
READ MORE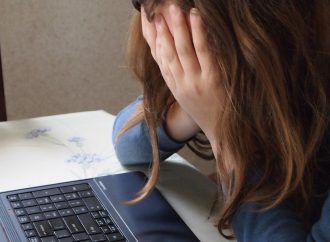 Years ago, you would probably get a phone call with news that a friend had died. But in today's technology driven world, you may first learn about it from a text or on Facebook.
READ MORE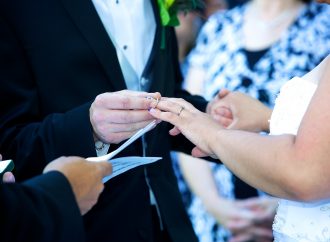 NASCAR driver Brian Scott did something so sweet and unexpected during his wedding ceremony a year ago January to his now bride, Whitney, that everyone in attendance was moved by it.
READ MORE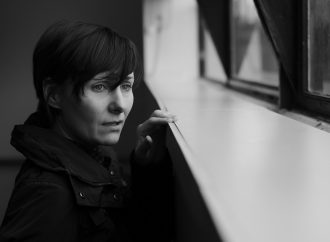 What does it do to your health when you just can't get over the loss of a loved one? Mourning and grieving after the loss of a loved one is a normal and challenging part of life. There are no words that ease the pain. What does make a difference is time, along with the caring and support of friends and family.
READ MORE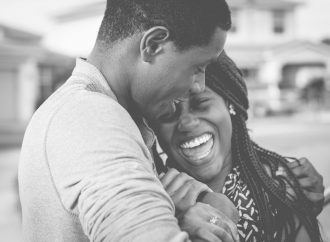 What is it about the power of lost love? Read the stories of people who have reconnected years later and rekindled meaningful relationships from their past.
READ MORE