"If 5G is not halted, we will probably see more people suffering from microwave syndrome, i.e. deprived sleep, headache, tinnitus, dizziness, fatigue, heart problems, as well as a range of chronic diseases among them, including more cancers and degenerative diseases."
READ MORE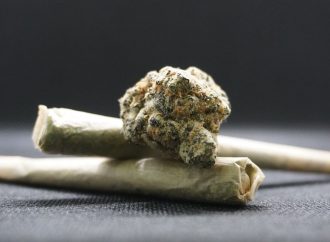 "In a new study, University of California, Irvine researchers found that exposure to the compound tetrahydrocannabinol (THC, a component of cannabis) at a young age could lead to depleted ovarian follicles and matured eggs in adulthood by nearly 50 percent."
READ MORE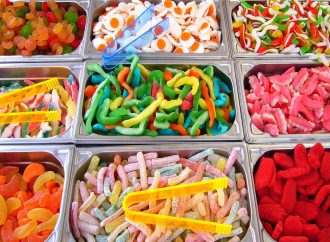 CBS News: "Europe is famous for its bread. But there's one ingredient conspicuously missing: Potassium bromate. It's a suspected carcinogen that's banned for human consumption in Europe, China and India, but not in the United States…It's not just potassium bromate. A range of other chemicals and substances banned in Europe over health concerns are also permitted in the U.S., including Titanium dioxide (also known as E171); Brominated vegetable oil (BVO) (E443); Potassium bromate (E924); Azodicarbonamide (E927a) and Propylparaben (E217)."
READ MORE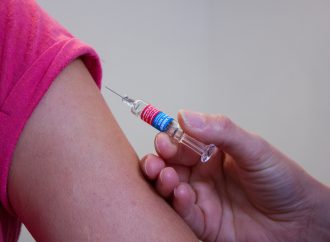 For the younger kids, it dropped from 65% in the first two weeks to negative efficacy: -41% a month later. In other words, the vaccinated young kids were actually more likely to be infected than unvaccinated kids a month and a half after vaccination.
READ MORE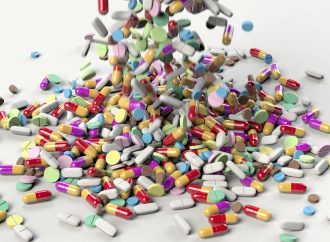 "Taking six medications or more contributes to challenges with adherence, since more complicated medication regimens require more time and attention, and increase the potential for making mistakes and inadvertent misuse."
READ MORE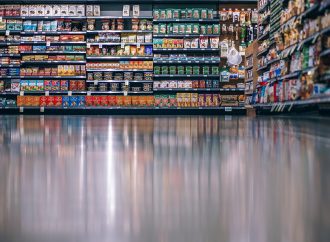 "Our food, in other words, is literally killing us. Food companies have tricked our brains into making us complicit, and our elected officials are complicit, too. What's needed is a better understanding of exactly how processed foods make us sick and a public reckoning with Big Food's role in the nation's health crisis."
READ MORE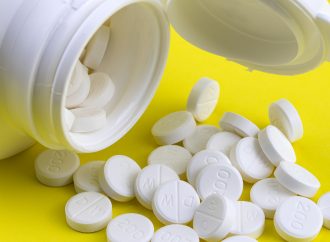 A must read NY Times story: "In all of the interviews, one thing was clear: Opioids have spared relatively no one in Scioto County; everyone appears to know someone whose life has been affected by addiction."
READ MORE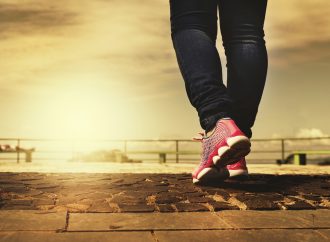 "Since childhood brain health already at the age of 3 years was associated with walking speed at midlife, it looks like the early life function of the brain could affect the long-term function of the body and thus the walking speed."
READ MORE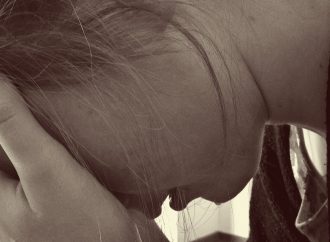 "One of the reasons I wrote this book was to give stress the air time that it deserves. The public needs to be more aware of how prevalent and damaging it is, and doctors need to be aware of some simple things to help people." That's what Dr. Rangan Chatterjee, author of "The Stress Solution," told the New York Times.
READ MORE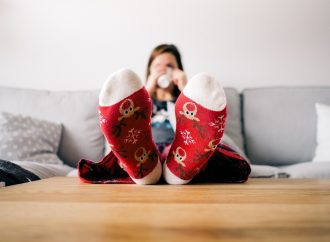 "Cardiorespiratory fitness is a modifiable indicator of long term mortality and healthcare professionals should encourage patients to achieve and maintain high levels of fitness."
READ MORE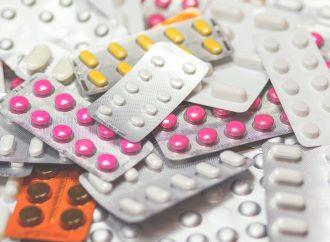 "Millennials and those younger rely heavily on social media. Criminal organizations recognize that trend and we're starting to see advertisements and sales of counterfeit or substandard prescription drugs on social media."
READ MORE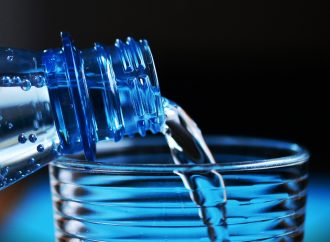 "If a woman has recurrent UTI, she should consider her daily fluid intake and try to increase it to at least two to three liters a day."
READ MORE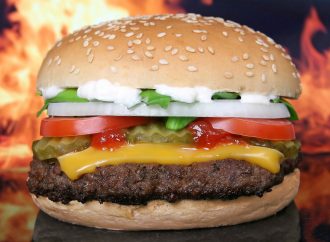 "It is funny, when we see news clips of a shark swimming near a beach, it scares us into not going near that beach. However, what we should be scared of is double cheeseburgers, French fries and large amounts of sugary beverages."
READ MORE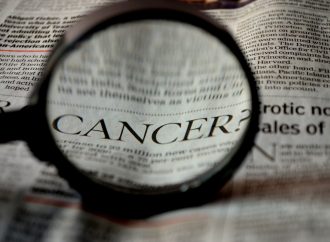 "We thought we were so lucky because nobody died. Now we have to wait until they're picked off by cancer."
READ MORE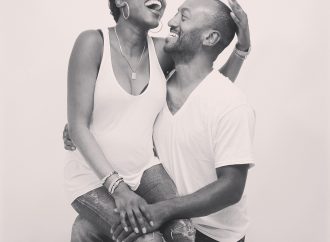 What does it take to be healthy & happy? Harvard University began a comprehensive study on emotional well-being back in 1938 that included John F. Kennedy, who went on to become President of the United States, and 723 other men.
READ MORE