A must read NY Times story: "In all of the interviews, one thing was clear: Opioids have spared relatively no one in Scioto County; everyone appears to know someone whose life has been affected by addiction."
READ MORE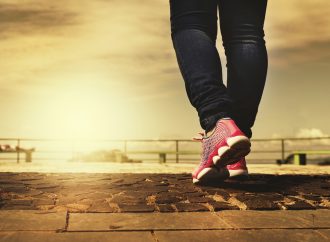 "Since childhood brain health already at the age of 3 years was associated with walking speed at midlife, it looks like the early life function of the brain could affect the long-term function of the body and thus the walking speed."
READ MORE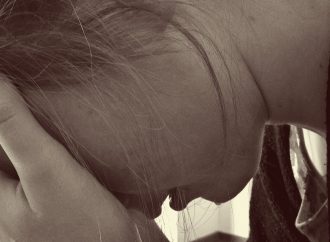 "One of the reasons I wrote this book was to give stress the air time that it deserves. The public needs to be more aware of how prevalent and damaging it is, and doctors need to be aware of some simple things to help people." That's what Dr. Rangan Chatterjee, author of "The Stress Solution," told the New York Times.
READ MORE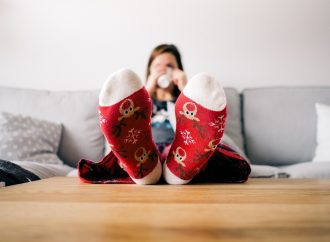 "Cardiorespiratory fitness is a modifiable indicator of long term mortality and healthcare professionals should encourage patients to achieve and maintain high levels of fitness."
READ MORE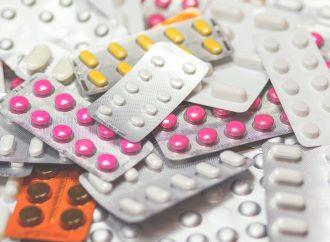 "Millennials and those younger rely heavily on social media. Criminal organizations recognize that trend and we're starting to see advertisements and sales of counterfeit or substandard prescription drugs on social media."
READ MORE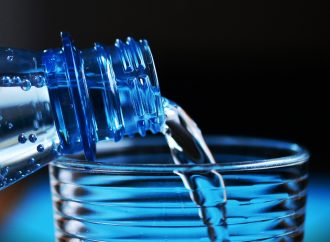 "If a woman has recurrent UTI, she should consider her daily fluid intake and try to increase it to at least two to three liters a day."
READ MORE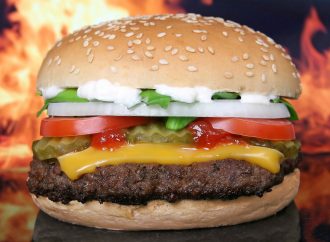 "It is funny, when we see news clips of a shark swimming near a beach, it scares us into not going near that beach. However, what we should be scared of is double cheeseburgers, French fries and large amounts of sugary beverages."
READ MORE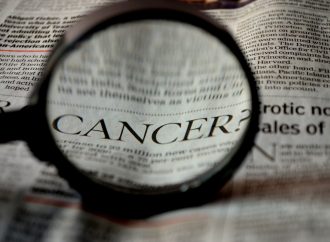 "We thought we were so lucky because nobody died. Now we have to wait until they're picked off by cancer."
READ MORE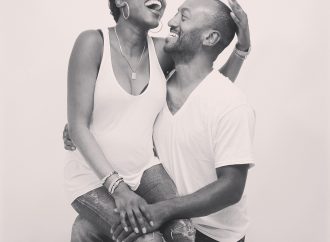 What does it take to be healthy & happy? Harvard University began a comprehensive study on emotional well-being back in 1938 that included John F. Kennedy, who went on to become President of the United States, and 723 other men.
READ MORE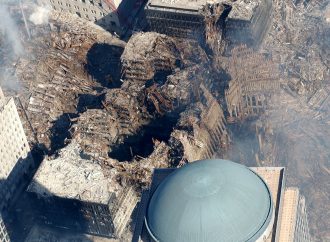 "9/11 is still killing. Sadly this fragile community of heroes & survivors is shrinking by the day." John Feal, advocate for World Trade Center (WTC) responders.
READ MORE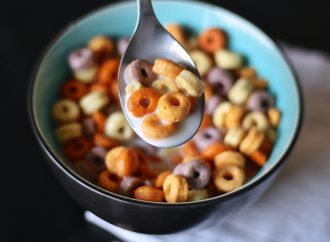 "I was shocked. We don't know a lot about the effect of glyphosate on children. And essentially we're just throwing it at them."
READ MORE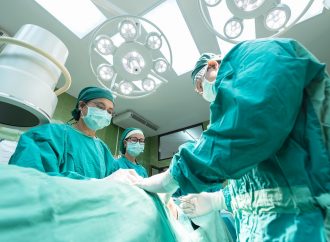 "A Kaiser Health News & USA Today investigation found that surgery centers operate under such an uneven mix of rules across U.S. states that fatalities & serious injuries can result in no warning to gov't officials, much less to potential patients."
READ MORE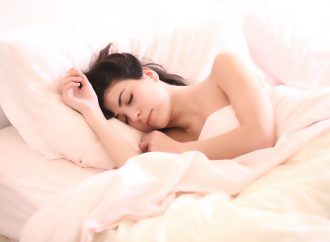 "Sleep is incredibly important for physical appearance. Sleep is a regenerative process where we heal and where our neurons build strong connections. It's like a fountain of youth that we dive in to every night."
READ MORE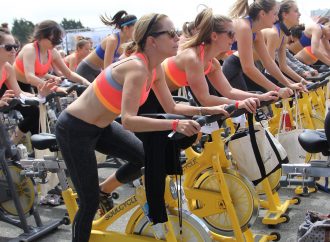 "I would never discourage exercise, ever. Spin class is great exercise. But it's not an activity where you start off at full speed. And it's important for the public to realize this and for trainers to realize this."
READ MORE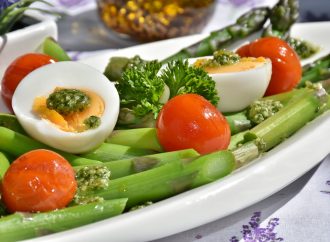 "Dietary factors were estimated to be associated with a substantial portion of deaths from heart disease, stroke and type 2 diabetes."
READ MORE