Remembering and honoring all those who died, all those who survived, and all those whose lives will never be the same.  We came together then. Can we prevent a horrific act like this from happening again?
READ MORE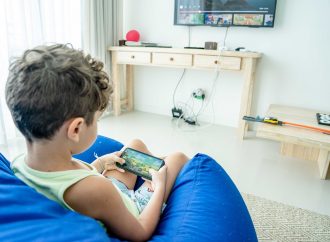 Study Finds: "Allowing children to consistently watch TV for extended periods can lead to heart-related issues years later, a new study warns. Researchers discovered that being inactive from childhood through young adulthood displays a link to heart damage, independent of factors like weight and blood pressure."
READ MORE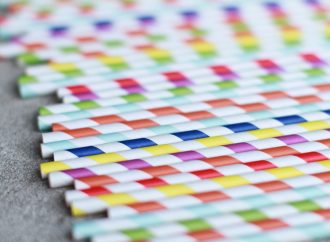 NBC News: Some paper and bamboo straws contain so-called "forever chemicals" that could make them a less-than-ideal alternative to plastic, researchers have found.
READ MORE
"But what could have prevented the near-100 deaths, the loss of thousands of homes and the billions of dollars of property damage (if there) was better planning for just this kind of event. That risk management didn't happen despite years of warnings by climate experts, the utility companies and local residents."
READ MORE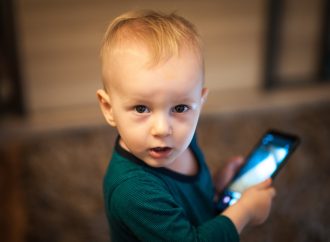 "Sitting toddlers down in front of a screen all day can do lasting damage to their brains, a new study warns. Scientists in Singapore add that the harm to screen-watching infants persists into late childhood, even beyond the age of eight.
READ MORE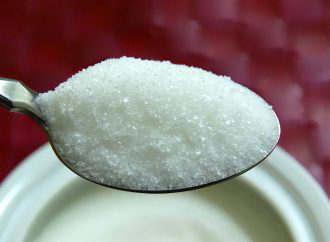 CNN: "A sugar replacement called erythritol – used to add bulk or sweeten stevia, monkfruit and keto reduced-sugar products – has been linked to blood clotting, stroke, heart attack and death, according to a new study."
READ MORE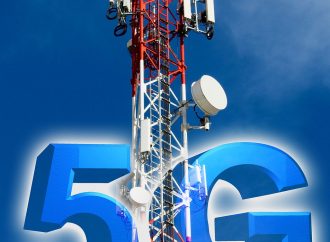 "If 5G is not halted, we will probably see more people suffering from microwave syndrome, i.e. deprived sleep, headache, tinnitus, dizziness, fatigue, heart problems, as well as a range of chronic diseases among them, including more cancers and degenerative diseases."
READ MORE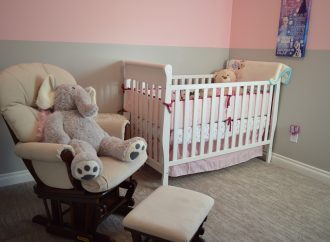 "Every parent wants their baby to be safe, but once the market is flooded with an unsafe product, it's hard to bring it back. They're in thrift stores. They're in daycares. They're being handed down from sister to brother. They're everywhere. The impetus should not be on brand-new parents. The impetus should be on the company to make sure that the product is safe in the first place."
READ MORE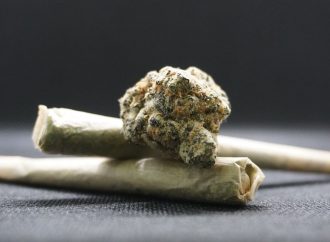 "In a new study, University of California, Irvine researchers found that exposure to the compound tetrahydrocannabinol (THC, a component of cannabis) at a young age could lead to depleted ovarian follicles and matured eggs in adulthood by nearly 50 percent."
READ MORE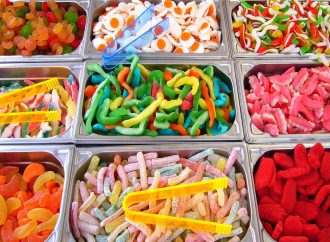 CBS News: "Europe is famous for its bread. But there's one ingredient conspicuously missing: Potassium bromate. It's a suspected carcinogen that's banned for human consumption in Europe, China and India, but not in the United States…It's not just potassium bromate. A range of other chemicals and substances banned in Europe over health concerns are also permitted in the U.S., including Titanium dioxide (also known as E171); Brominated vegetable oil (BVO) (E443); Potassium bromate (E924); Azodicarbonamide (E927a) and Propylparaben (E217)."
READ MORE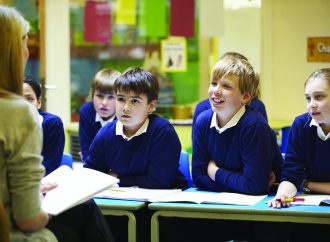 John Mac Ghlionn writes in The New York Post: "How about talking to each other? Not talking over each other or past each other, but actually engaging in meaningful dialogue – actually understanding each other. In other words, listening to each other."
READ MORE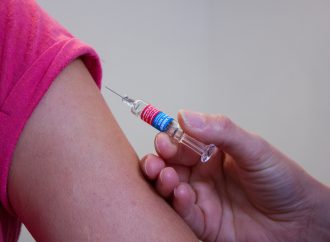 For the younger kids, it dropped from 65% in the first two weeks to negative efficacy: -41% a month later. In other words, the vaccinated young kids were actually more likely to be infected than unvaccinated kids a month and a half after vaccination.
READ MORE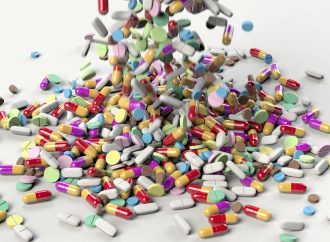 "Taking six medications or more contributes to challenges with adherence, since more complicated medication regimens require more time and attention, and increase the potential for making mistakes and inadvertent misuse."
READ MORE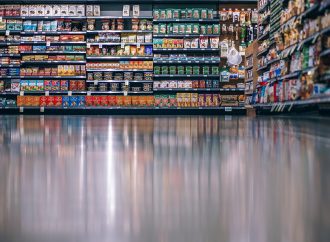 "Our food, in other words, is literally killing us. Food companies have tricked our brains into making us complicit, and our elected officials are complicit, too. What's needed is a better understanding of exactly how processed foods make us sick and a public reckoning with Big Food's role in the nation's health crisis."
READ MORE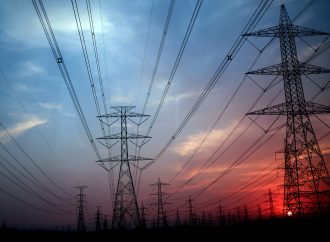 "EMP is the ultimate cyber-weapon in the military doctrines and plans of Russia, China, North Korea, and Iran for a new way of warfare described as the greatest Revolution in Military Affairs in history. The EMP Commission has been warning about the existential EMP threat for nearly 20 years."
READ MORE