"EMP is the ultimate cyber-weapon in the military doctrines and plans of Russia, China, North Korea, and Iran for a new way of warfare described as the greatest Revolution in Military Affairs in history. The EMP Commission has been warning about the existential EMP threat for nearly 20 years."
READ MORE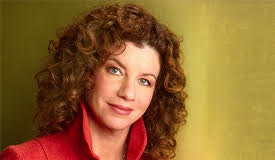 You might want to think twice before handing your toddler your smartphone. Check out our Good for You Conversation with Dr. Gail Saltz on what you need to know about children, technology and how it impacts their development.
READ MORE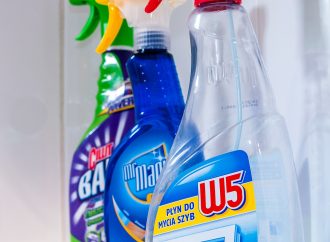 "The risks of recurrent wheeze and asthma were notably higher in homes with frequent use of certain products, such as liquid or solid air fresheners, plug-in deodorizers, dusting sprays, antimicrobial hand sanitizers and oven cleaners. It may be important for people to consider removing scented spray cleaning products from their cleaning routine. We believe that the smell of a healthy home is no smell at all."
READ MORE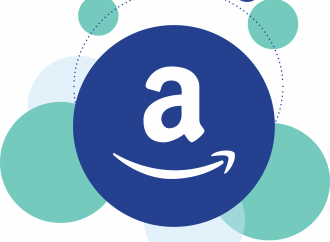 "They're trying to move as intimately as possible and as quietly as possible into everyday life. Amazon wants to have the entire environment, essentially miked… All these intimacies, all this insight is being integrated, analyzed and integrated. That is an extraordinary kind of power that has never before existed." Shoshana Zuboff, author of "The Age of Surveillance Capitalism"
READ MORE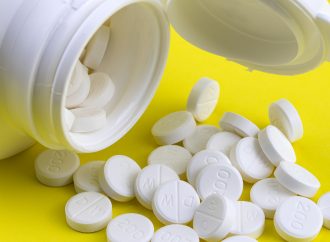 A must read NY Times story: "In all of the interviews, one thing was clear: Opioids have spared relatively no one in Scioto County; everyone appears to know someone whose life has been affected by addiction."
READ MORE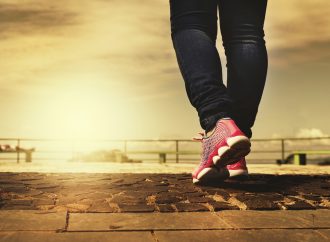 "Since childhood brain health already at the age of 3 years was associated with walking speed at midlife, it looks like the early life function of the brain could affect the long-term function of the body and thus the walking speed."
READ MORE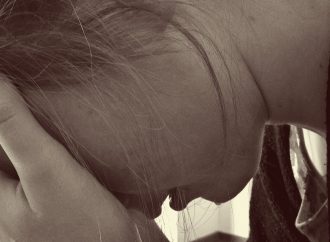 "One of the reasons I wrote this book was to give stress the air time that it deserves. The public needs to be more aware of how prevalent and damaging it is, and doctors need to be aware of some simple things to help people." That's what Dr. Rangan Chatterjee, author of "The Stress Solution," told the New York Times.
READ MORE
Jennifer Lopez shared with Hello! Magazine why exercise plays such an important role in her life.
READ MORE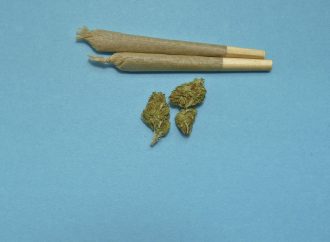 "Numerous studies show that marijuana can have a deleterious impact on cognitive development in adolescents, impairing executive function, processing speed, memory, attention span and concentration. The damage is measurable with an IQ test."
READ MORE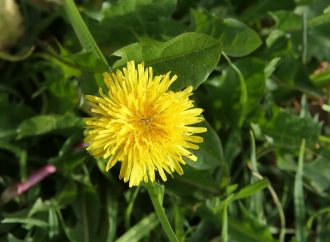 "The company has got to come to the table with a viable plan to resolve these cases, or the losses are going to mount. This outcome should make Monsanto realize the seriousness of these claims and how a jury perceives the evidence."
READ MORE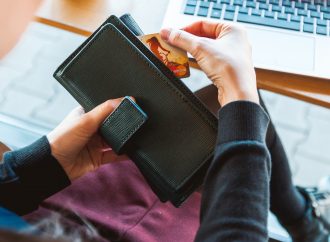 "Spending is not the enemy, but when we allow social pressure or other forces to lure us into spending beyond our means, it can impact long-term financial stability and become a larger problem." Terri Kallsen, executive vice president at Schwab
READ MORE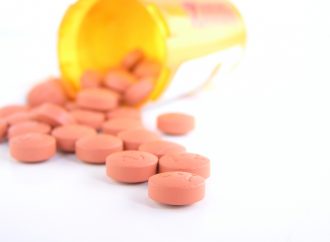 "It's $100 billion market. We're talking about the drugs that America takes every day to live. And they're profiteering off of that in a highly illegal way. They're just taking advantage."
READ MORE
"As I've gotten older there's just more awareness around what is good for my body internally, externally, physically. It's all about reading labels and being aware and conscious of what goes in. If our bodies aren't being taken care of then our work starts to suffer and we're [not getting the most from] our daily
READ MORE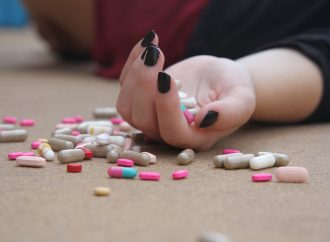 "We need to be having conversations with young people much earlier about emotional pain, specifically any thoughts of suicide. Adults need to be comfortable asking uncomfortable questions."
READ MORE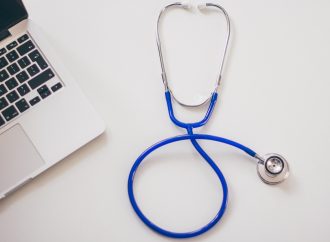 "Doctors now spend more time with electronic health records than they do with patients. Electronic health records were pushed by the government at great expense and without regard to the effects upon patient or physician health. Go into any hospital and look for the nurses and the doctors. You will find them sitting in front of computers. They are not happy, and their patients are not healthier."
READ MORE