"As the saying goes, 'Just because you can, doesn't mean you should,' — this reflects the current dilemma presented to plastic surgeons. The demand for plastic surgery in adolescents has increased dramatically, despite the controversy over performing plastic surgery procedures in this population."
READ MORE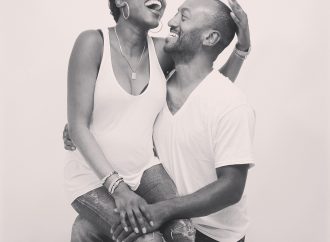 What does it take to be healthy & happy? Harvard University began a comprehensive study on emotional well-being back in 1938 that included John F. Kennedy, who went on to become President of the United States, and 723 other men.
READ MORE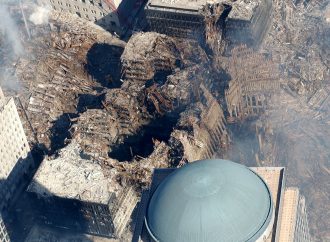 "9/11 is still killing. Sadly this fragile community of heroes & survivors is shrinking by the day." John Feal, advocate for World Trade Center (WTC) responders.
READ MORE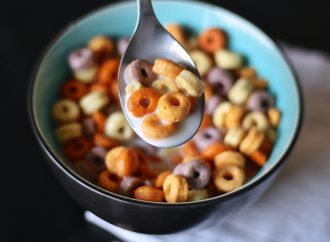 "I was shocked. We don't know a lot about the effect of glyphosate on children. And essentially we're just throwing it at them."
READ MORE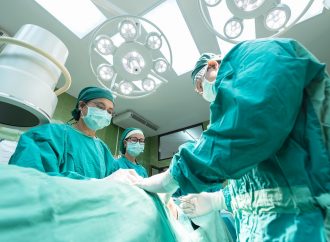 "A Kaiser Health News & USA Today investigation found that surgery centers operate under such an uneven mix of rules across U.S. states that fatalities & serious injuries can result in no warning to gov't officials, much less to potential patients."
READ MORE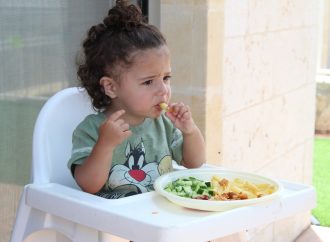 "When parents are too focused on every bite and pressure their children to eat, it usually backfires as toddlers then refuse, similar to potty training."
READ MORE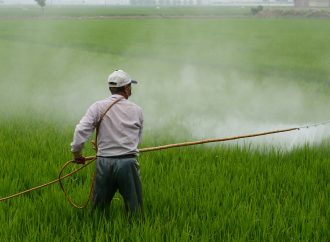 "The panel held that there was no justification for the EPA's decision in its 2017 order to maintain a tolerance for chlorpyrifos in the face of scientific evidence that its residue on food causes neurodevelopmental damage to children."
READ MORE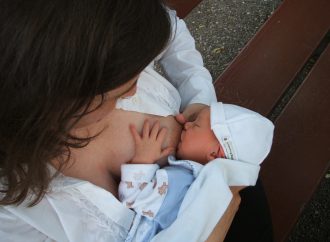 "Even for women who aren't going to be able to breastfeed on a regular basis, really try to do so right after birth. It's different from the milk produced even a few days later, because it's packed with a lot of factors that get the baby's immune system off to a good start."
READ MORE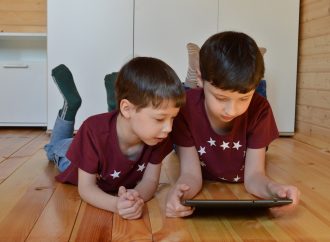 "Screen time is associated with being overweight and obese which is associated with high cholesterol and high blood pressure. Once those risk factors, such as obesity, are in play in childhood, they tend to continue into adulthood."
READ MORE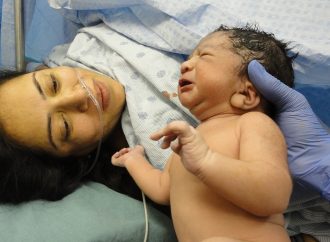 "If you have a C-section in 2018, you have a 90 percent chance of having a C-section the second time. But the second time it's a more complicated surgery. And the third time, it can be like operating on a melted box of crayons. And in those cases, women can bleed to death."
READ MORE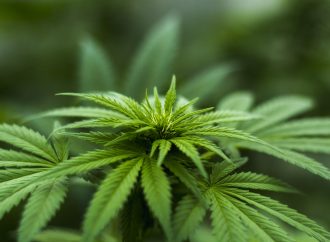 "Studies suggest that adolescents who are exposed to cannabis are at risk for development of various neuropsychiatric disorders later in life, but there is much research still needed."
READ MORE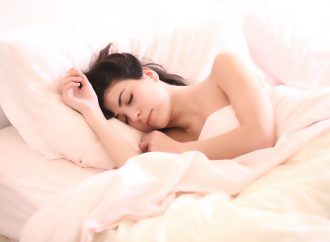 "Sleep is incredibly important for physical appearance. Sleep is a regenerative process where we heal and where our neurons build strong connections. It's like a fountain of youth that we dive in to every night."
READ MORE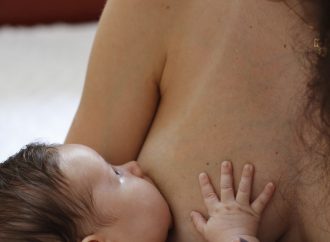 "Breastfeeding gives children the best possible start in life. We must urgently scale up support to mothers – be it from family members, health care workers, employers and governments, so they can give their children the start they deserve."
READ MORE
No Twitter, Facebook or Instagram accounts for actress Jennifer Aniston. That's what she told Molly McNearney during an InStyle interview:
READ MORE
It's not just humans who deal with grief & mourning. An orca whale has continued to do everything she can to hold on to her calf, who died just a half hour after being born. The story has captivated the hearts of those following the saga of this mother orca, who is part of an endangered species.
READ MORE