"One of the reasons I wrote this book was to give stress the air time that it deserves. The public needs to be more aware of how prevalent and damaging it is, and doctors need to be aware of some simple things to help people." That's what Dr. Rangan Chatterjee, author of "The Stress Solution," told the New York Times.
READ MORE
Jennifer Lopez shared with Hello! Magazine why exercise plays such an important role in her life.
READ MORE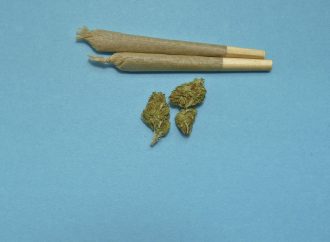 "Numerous studies show that marijuana can have a deleterious impact on cognitive development in adolescents, impairing executive function, processing speed, memory, attention span and concentration. The damage is measurable with an IQ test."
READ MORE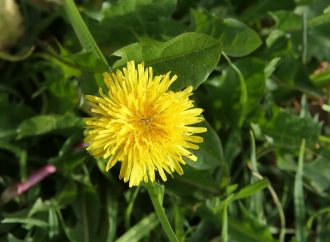 "The company has got to come to the table with a viable plan to resolve these cases, or the losses are going to mount. This outcome should make Monsanto realize the seriousness of these claims and how a jury perceives the evidence."
READ MORE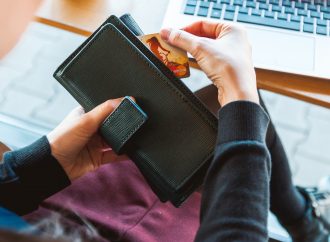 "Spending is not the enemy, but when we allow social pressure or other forces to lure us into spending beyond our means, it can impact long-term financial stability and become a larger problem." Terri Kallsen, executive vice president at Schwab
READ MORE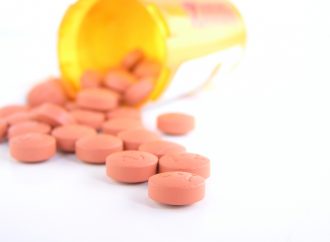 "It's $100 billion market. We're talking about the drugs that America takes every day to live. And they're profiteering off of that in a highly illegal way. They're just taking advantage."
READ MORE
"As I've gotten older there's just more awareness around what is good for my body internally, externally, physically. It's all about reading labels and being aware and conscious of what goes in. If our bodies aren't being taken care of then our work starts to suffer and we're [not getting the most from] our daily
READ MORE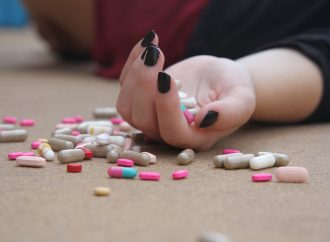 "We need to be having conversations with young people much earlier about emotional pain, specifically any thoughts of suicide. Adults need to be comfortable asking uncomfortable questions."
READ MORE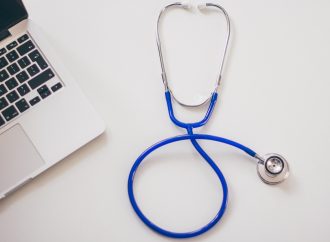 "Doctors now spend more time with electronic health records than they do with patients. Electronic health records were pushed by the government at great expense and without regard to the effects upon patient or physician health. Go into any hospital and look for the nurses and the doctors. You will find them sitting in front of computers. They are not happy, and their patients are not healthier."
READ MORE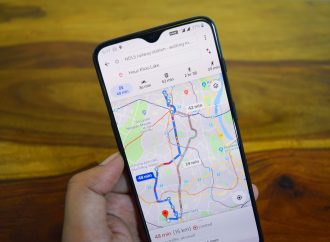 "Many location services say that when a phone users enable location services, their data is fair game." From a NY Times cover story–well worth reading.
READ MORE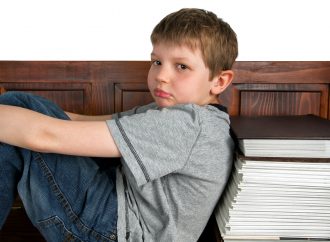 "Something is fundamentally wrong with the way ADHD is diagnosed. There's a whole list of things that have nothing to do with the chemistry of the brain that increases your risk of being diagnosed with ADHD." Dr. Martin Whitely, researcher & 1st author of a new study
READ MORE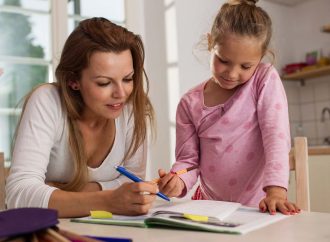 Do you think homework should be reduced or eliminated for elementary school kids?
READ MORE
"I used to be able to exercise or change what I eat, and in a few days I was good, but that doesn't happen anymore. I'm in a new phase, and I haven't figured it out yet. But moderation is important. I eat lots of fruits, vegetables, and clean proteins. And I try to stay
READ MORE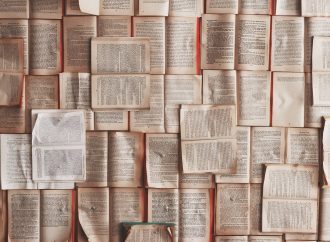 "People were either assumed to be stupid in school or bright in school, and I was definitely put into the former class."
READ MORE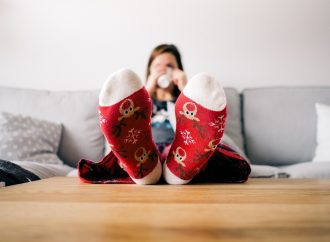 "Cardiorespiratory fitness is a modifiable indicator of long term mortality and healthcare professionals should encourage patients to achieve and maintain high levels of fitness."
READ MORE