"Criminals throughout the country are stealing airbags out of relatively new Honda cars for apparent resale to questionable repair shops or unsuspecting online customers."
READ MORE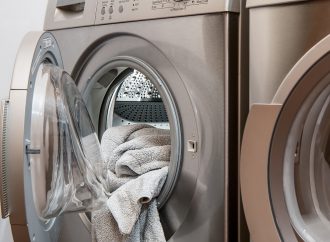 Parents of young children may want to think twice before purchasing liquid laundry detergent packets or pods. U.S. poison control centers are reporting a 17% increase in the number of calls involving children, especially those around the age of 2, who are most at risk of ingesting these often colorful pods. While they may look like candy, they are toxic when swallowed.
READ MORE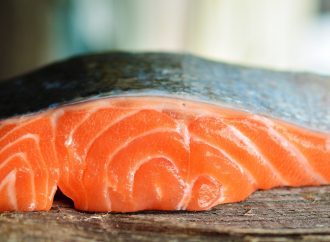 Do you want to eat genetically modified salmon? Well, like it or not, it looks like it will be coming to the marketplace. The Food & Drug Administration (FDA) has just approved it, despite the serious concerns of environmental and consumer groups.
READ MORE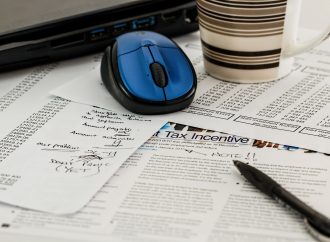 Have you ever needed a copy of your tax return to apply for a college loan or a mortgage? Did you use the IRS website's "Get Transcript" application to obtain past returns– assuming the authorization process meant only you could access your account?
READ MORE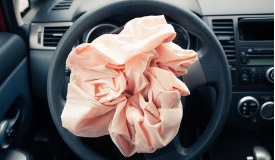 It's unsettling to think that the very airbag that's meant to keep you safe in an auto accident could be the cause of serious injuries and even death.  But defective airbags manufactured by the Japanese company, Takata, have already been linked to six fatalities and at least 100 injuries worldwide.
READ MORE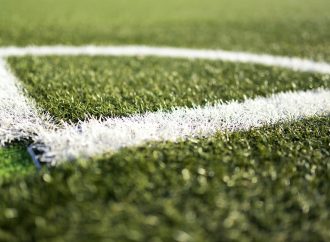 Do your children play outside on artificial turf? Should you be concerned that they're being exposed to unsafe levels of lead? That question is being raised once again in a special report by USA Today.
READ MORE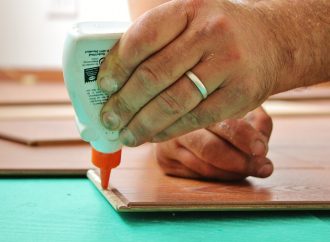 Have you ever purchased laminate flooring from Lumber Liquidators? The American company is the largest supplier of flooring in the U.S. A recently aired 60 Minutes investigation is now questioning the safety of the company's products that are produced in China.
READ MORE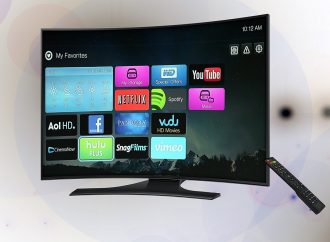 Do you have a Samsung Smart TV in your home? If you're using its voice activated feature because it's so convenient, you may want to watch what you say near the TV.
READ MORE
Would it surprise you to know that a thief could get your credit card information without actually stealing your card from your wallet?
READ MORE
Air bags are supposed to protect passengers from serious injury in the event of a car accident. But once again the National HighwayTraffic Safety Administration (NHTSA) is warning that faulty airbags, especially those manufactured by Takata, have not only contributed to injuries, but may have led to 3 deaths so far.
READ MORE
General Motors (GM) previously recalled 1.6 million vehicles because of an ignition-switch problem that can cause the engine and important safety features to turn off. At least 12 people reportedly lost their lives because of the faulty switch.
READ MORE
Could radiation emitted from cell phones be harmful to a pregnant woman's unborn child? The Environmental Health Trust wants expectant moms to be aware of the potential dangers. Their newly launched campaign, which is supported by other health advocates, is called the "BabySafe Project."
READ MORE
Have you ever wondered how marketing data companies are able to collect highly personal information about you that is then sold to companies looking to target new customers? The U.S. Federal Trade Commission (FTC) wants to crack down on how that data is collected.
READ MORE
It's become a growing problem–the crime of "stolen identity refund fraud". Justin Gelfand, a former federal prosecutor in the Justice Department's Tax Division writes: "If the problem continues unabated, Treasury estimates the IRS will lose 21 billion in fraudulent tax refunds over the next five years."
READ MORE
Texting while driving could cost you your life. Just ask 19-year-old Liz Marks who knows first-hand about the dire consequences of distracted driving. Marks admitted that she was texting behind the wheel when she crashed into a stopped tow truck back in 2012. Luckily she survived, but was left with a collapsed lung, fractured skull and traumatic brain injury.
READ MORE