When Facebook founder, Mark Zuckerberg, offers business advice, people tend to listen. So here's what he says determines whether or not he hires someone: "I've developed over time a simple rule. I will only hire someone to work directly for me if I would work for that person. And it's a pretty good test."
READ MORE

Would it surprise you to learn that a whopping 71 % of today's youth 17 to 24 could not pass the requirements to serve in the U.S. military? That news comes directly from the Pentagon, which is concerned about what this could mean to our future fighting force.
READ MORE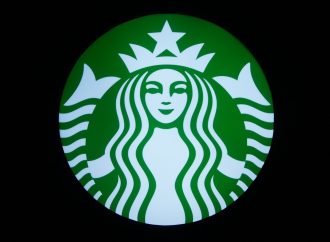 Starbucks is becoming a trend setter in the best possible way. And it doesn't have to do with their newest latte flavor or their fair-trade coffee bean programs. They are adding something new to the menu of their employees' benefits program.
READ MORE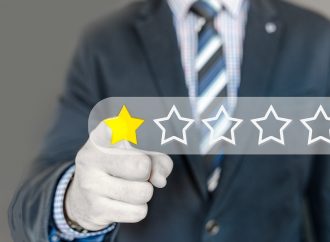 How well do you take criticism from your boss or colleagues? While negative feedback can be difficult to deal with, there is an art to receiving it in a positive way that allows you to learn from it and thrive in the workplace.
READ MORE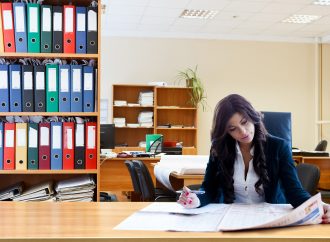 Becoming a parent for the first time can be one of life's most joyful experiences. But it can also be stressful for women balancing a full-time job in corporate America with the responsibilities of motherhood. Now an increasing number of new moms are saying goodbye to their corporate lives and becoming entrepreneurs, so they can have more control over their daily schedules.
READ MORE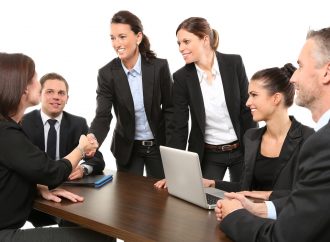 Why should you care if your employees are happy? Here's one good answer: "Happy workers are better workers. Positive workplaces have higher levels of engagement which goes directly to performance and productivity, innovation and creativity, team work and collaboration," explains Timothy Sharp, founder of The Happiness Institute, an Australian based corporate consulting organization. What he also says should come as no surprise: "Positive organizations attract and keep better employees far more effectively. Ultimately, all of this adds up to greater profitability."
READ MORE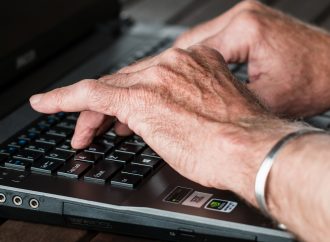 How many times have you been confused or bothered by a short email response from a co-worker or your boss? Quick communication has become the norm and email inboxes fill up quickly. Sometimes it can be hard when you're looking for guidance to figure out what a one word reply means. Some bosses simply don't have much time to answer all their emails, while some employees have a hard time getting straight to the point in writing them.
READ MORE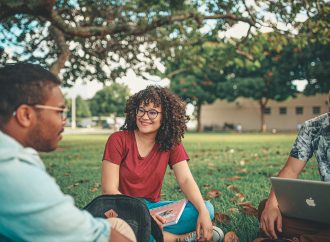 Massachusetts Institute of Technology (MIT) has been home to many inventions and well-known graduates, but the school is now making a push to foster entrepreneurship and become the leader when it comes to innovation.
READ MORE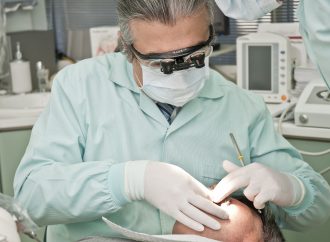 Every year, to help people decide on a steady career, U.S. News & World Report publishes a ranking of the best jobs. This year, for the first time ever, the number one spot was taken by an information technology job over one in the health care industry. In fact, the first and second slots were filled by software developers and computer systems analysts. The rise of mobile devices has largely fueled growth in the software development sector, where job growth is expected to climb an additional 23% by 2022.
READ MORE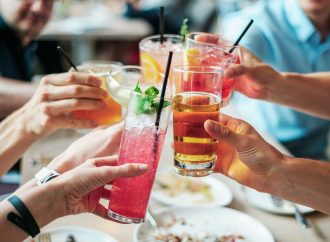 How do you make the most of after-hours networking events? "Just because an event takes place after hours doesn't mean you're off the clock. In fact, the time you spend at an event may be the most valuable time you put in that day and in your career," explains Pamela Eyring, the owner and president of a professional business etiquette and international protocol training school called The Protocol School of Washington.
READ MORE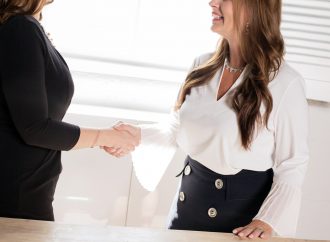 What do you need to know about your boss to succeed at your job? Forbes staff writer Susan Adams once learned first-hand what it's like to work for a boss who micro-manages. In a past job as a team member of a nightly TV show, she says that she was required to send frequent email updates, since her boss didn't think the team was doing a good job unless she could constantly monitor their actions.
READ MORE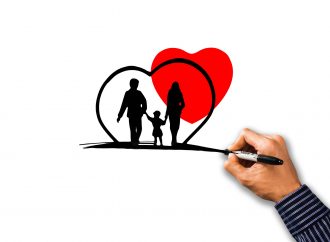 HealthCare.gov has been challenging and time-consuming for many people, but there are other sites that can help you to find coverage that meets the requirements of the Affordable Care Act (ACA). Jerry Zweiger, a 35-year-old collection agency owner, was able to secure a new plan in just 30 minutes through the website eHealthInsurance.com, a private site that has been approved by the government to sell coverage.
READ MORE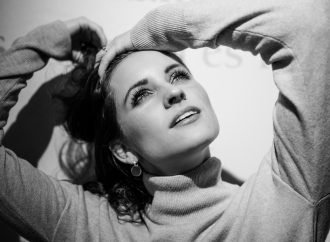 Are you mentally strong? Ann Morin, a psychotherapist and licensed clinical social worker, created a list of 13 things to avoid doing if you want to be mentally strong, which she posted on LifeHack. Writer Cheryl Conner says that she was so taken with what Morin had to say, that she decided not only to share the list, but to give her take on each item as it relates to entrepreneurs.
READ MORE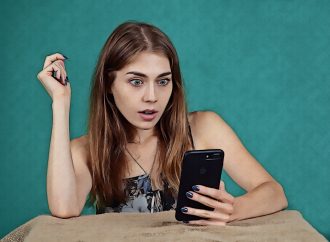 After being dropped from their current policy because of the Affordable Care Act, Dean Griffin and his wife were shocked to discover that the other "comparable" insurance policies available to them were way more expensive, with a much higher deductible.
READ MORE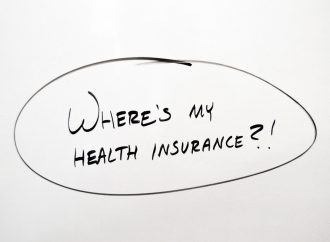 In 2009, President Obama told Americans, "If you like your health plan, you will be able to keep your health plan." But that isn't necessarily the case, according to an NBC News investigation, which reports that sources close to the Affordable Care Act estimate that 50-75% of people with individual insurance plans will be dropped because their plans don't meet the new requirements.
READ MORE