"9/11 is still killing. Sadly this fragile community of heroes & survivors is shrinking by the day." John Feal, advocate for World Trade Center (WTC) responders.
READ MORE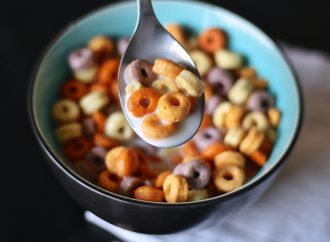 "I was shocked. We don't know a lot about the effect of glyphosate on children. And essentially we're just throwing it at them."
READ MORE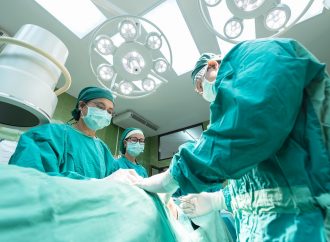 "A Kaiser Health News & USA Today investigation found that surgery centers operate under such an uneven mix of rules across U.S. states that fatalities & serious injuries can result in no warning to gov't officials, much less to potential patients."
READ MORE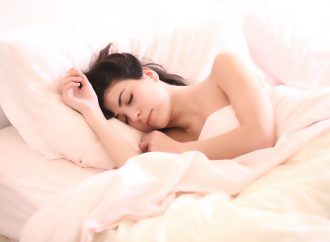 "Sleep is incredibly important for physical appearance. Sleep is a regenerative process where we heal and where our neurons build strong connections. It's like a fountain of youth that we dive in to every night."
READ MORE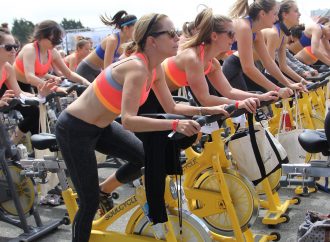 "I would never discourage exercise, ever. Spin class is great exercise. But it's not an activity where you start off at full speed. And it's important for the public to realize this and for trainers to realize this."
READ MORE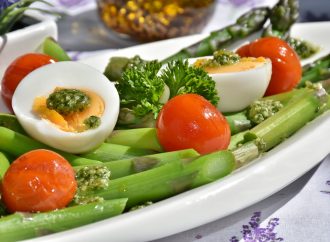 "Dietary factors were estimated to be associated with a substantial portion of deaths from heart disease, stroke and type 2 diabetes."
READ MORE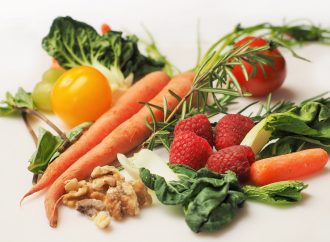 "So the relationship of food to health is massive. I didn't get it." That's what chef Eric Levin told CBS correspondent Martha Teichner. It took five times facing cancer before he came to what he called this "Eureka" realization.
READ MORE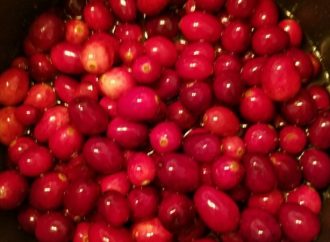 An easy Good for You cranberry sauce, no white sugar added! It's healthy and tasty too!
READ MORE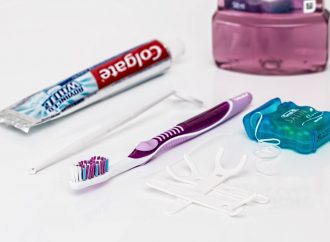 "I'm a periodontist so I deal with gum disease every day, and there are lots of studies showing that plaque building up between the teeth does cause gum disease."
READ MORE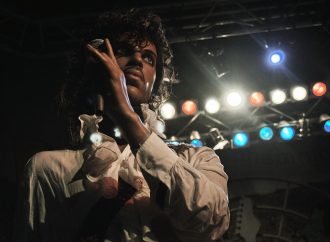 Have you ever been prescribed a painkiller? Did the doctor tell you that opioids like Persoset, Vicatin and Fentanyl, while effective in the short term, can become highly addictive? Did you think that it couldn't happen to you?
READ MORE
Sonia Vallabj and Eric Minikel fell in love and married expecting to live happily ever after. But 5 years ago, she was diagnosed with genetic prion disease, which leads to a decline in memory that only worsens over time. As CBS News correspondent Steve Hartman reports, this husband and wife decided they couldn't afford to sit back and wait for others to come up with a cure; they had to be part of the process.
READ MORE
Pancreatic cancer is a deadly disease. Usually by the time it's diagnosed, it's already reached an advanced stage. But now British researchers have announced that they've discovered several bio-markers that could lead to early detection.
READ MORE
Do you want to keep your brain functioning well and reduce your chance of cognitive decline as you get older?  It's smart to eat healthy.  That's the finding of a new study in the journal Neurology.
READ MORE
What did NY Yankees General Manager Brian Cashman do to improve the athletic performance and health of his players? And why have teams like the LA Angels and Boston Red Sox done something similar?
READ MORE
Have you ever bit into a tomato just picked from the garden that was red, ripe, juicy and bursting with flavor? Can you remember eating a slice of tomato in a pre-packaged sandwich that was pinkish and plastic looking and devoid of flavor and taste?
READ MORE