"I'm Batman." One week later. "No, Spiderman."
For parents, yearly challenge is buying right Halloween Costume.
READ MORE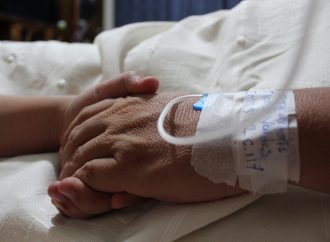 "It's almost a great way to weed out people. 'Wait, you live with your dad.' The reaction to that helps you move through things faster."
READ MORE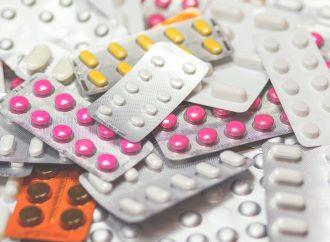 "Millennials and those younger rely heavily on social media. Criminal organizations recognize that trend and we're starting to see advertisements and sales of counterfeit or substandard prescription drugs on social media."
READ MORE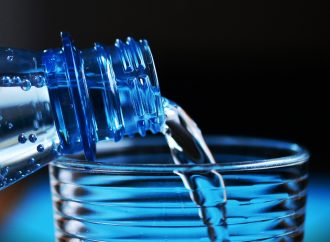 "If a woman has recurrent UTI, she should consider her daily fluid intake and try to increase it to at least two to three liters a day."
READ MORE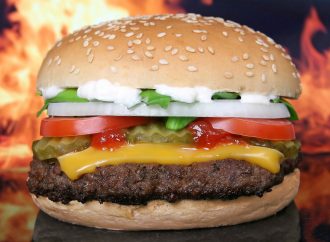 "It is funny, when we see news clips of a shark swimming near a beach, it scares us into not going near that beach. However, what we should be scared of is double cheeseburgers, French fries and large amounts of sugary beverages."
READ MORE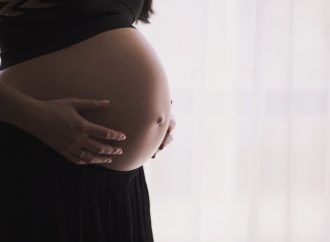 "Death rates among pregnant women and new mothers have gotten worse, even as wealthy countries elsewhere improved. Today, the U.S. is the most dangerous place in the developed world to deliver a baby."
READ MORE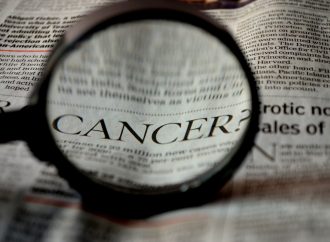 "We thought we were so lucky because nobody died. Now we have to wait until they're picked off by cancer."
READ MORE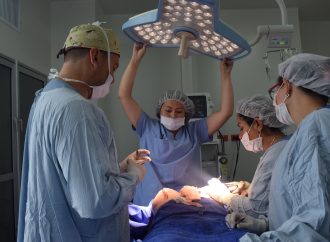 "As the saying goes, 'Just because you can, doesn't mean you should,' — this reflects the current dilemma presented to plastic surgeons. The demand for plastic surgery in adolescents has increased dramatically, despite the controversy over performing plastic surgery procedures in this population."
READ MORE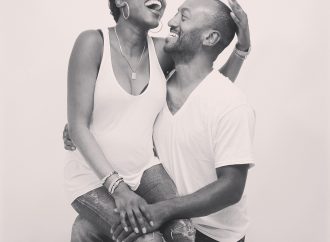 What does it take to be healthy & happy? Harvard University began a comprehensive study on emotional well-being back in 1938 that included John F. Kennedy, who went on to become President of the United States, and 723 other men.
READ MORE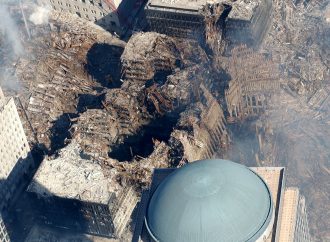 "9/11 is still killing. Sadly this fragile community of heroes & survivors is shrinking by the day." John Feal, advocate for World Trade Center (WTC) responders.
READ MORE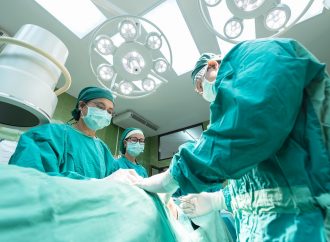 "A Kaiser Health News & USA Today investigation found that surgery centers operate under such an uneven mix of rules across U.S. states that fatalities & serious injuries can result in no warning to gov't officials, much less to potential patients."
READ MORE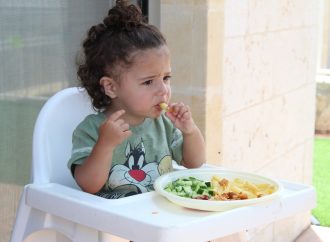 "When parents are too focused on every bite and pressure their children to eat, it usually backfires as toddlers then refuse, similar to potty training."
READ MORE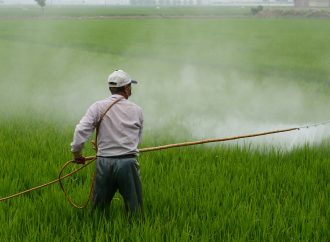 "The panel held that there was no justification for the EPA's decision in its 2017 order to maintain a tolerance for chlorpyrifos in the face of scientific evidence that its residue on food causes neurodevelopmental damage to children."
READ MORE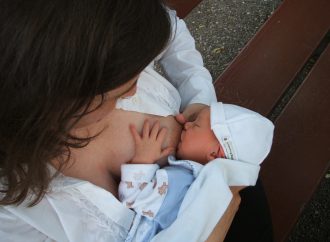 "Even for women who aren't going to be able to breastfeed on a regular basis, really try to do so right after birth. It's different from the milk produced even a few days later, because it's packed with a lot of factors that get the baby's immune system off to a good start."
READ MORE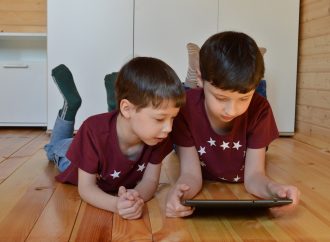 "Screen time is associated with being overweight and obese which is associated with high cholesterol and high blood pressure. Once those risk factors, such as obesity, are in play in childhood, they tend to continue into adulthood."
READ MORE