That's the finding from a University of British Columbia study recently published in the journal Social Science & Medicine.
READ MORE
"As two people newly in love, we talked and talked," Molly Pascal, writes in The New York Times Sunday Style Section, but in reflecting on her marriage, she shares how she and her husband had to learn how to "talk again" and in so doing "fell in love again."
READ MORE
"This myth that handwriting is just a motor skill is just plain wrong. We use motor parts of our brain, motor planning, motor control,.."
READ MORE
New York Post writer Mackenzie Dawson makes the case for why teaching children empathy is vital for their well-being–perhaps now more than ever.
READ MORE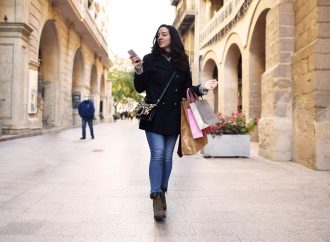 Distracted walking or driving can literally end up killing you, as New York Post writer: Maureen Callahan points out with vivid examples of pedestrians and drivers who died with their cellphones in hand. Consider these headlines?
READ MORE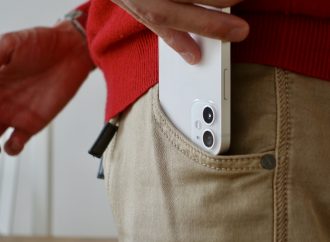 If you live in Berkeley, California and go to the store to purchase a cell phone, you'll either be greeted by a sign or given a handout that warns you about the risk of carrying your cell phone in the pocket of your shirt or pants or in your bra. The concern is that by keeping the phone on your body, you're exposing yourself to radio frequency radiation that "may exceed the federal guidelines."
READ MORE