Did you hear about the kindergarten show that was cancelled, because the principal reportedly felt it got in the way of preparing 5 and 6 year olds for "college and career?"
READ MORE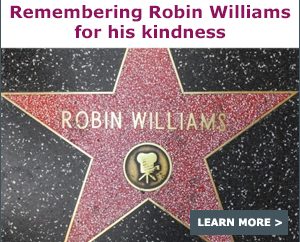 Back in 2011, I wrote and recorded Good for You, Robin Williams. It was my way of saying thank you, from my heart, to Robin Williams for the genuine kindness he showed my Mother the day he met her at a Florida restaurant. How she relished telling and retelling that story to family and friends! I
READ MORE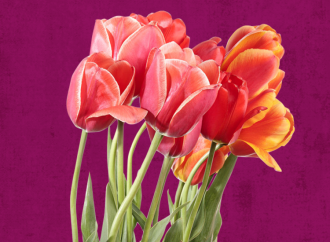 A poem worth reading and sharing this Mother's Day.
READ MORE
If you have a story about a well-known person who positively impacted your life or the life of someone who matters to you, send them a Good for You! Message and share it with us. Good stories are worth hearing about and passing along.
READ MORE
By Lee Kravitz The greatest thing about writing an inspirational memoir is hearing back from readers who exemplify the book's core values. I am nominating Uma Girish, 46, a native of Chennai, India, to be the first reader in the My Unfinished Business Hall of Fame. Uma sent me a terrific story about how she
READ MORE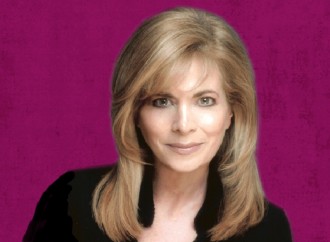 I would like to dedicate The Good for You Network to the person who has had the most significant impact on my life—my Mother—my best friend, guide and teacher (as in adulthood, I became for her).
She made a positive difference in the life of every person she touched.
She taught me by her fine example about taking good care of yourself and others.
READ MORE
By Jerry Posner More and more, I'm reading articles and scientific studies linking "happiness" to "gratitude."  This is pretty much a no-brainer: the more gratitude and thankfulness I feel, the happier I become.  The more appreciation I express to others, the more happiness I spread. I don't think we need too much research here –
READ MORE