Sign in or sign up to create boards & see your friends boards! Learn more...

Use our Boardroom to Be the CEO of Your Own Well-Being
Take charge of your well-being with a variety of boards that you can use to journal your goals, your dreams, the positive changes you want to make; collaborate & brainstorm with the people your work with, record & share favorite passages from books, keep track of family matters and reflect on what you're grateful for in your life.
Share your boards with the people who matter in your life and be inspired by theirs. Just go to the buttons above to sign in or sign up.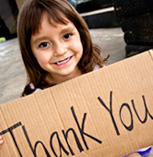 Grati-Board
Studies show expressing thanks & gratitude is Good for You; Use the Grati-Board to keep a daily record of what in your life your grateful for today - from good health to the people you know or meet along the way who make a positive difference, to the work that prospers and fulfills you, to an experience that brought smiles & laughter, elation or a cause for celebration. Start by listing 1 or go for 10 or until you're done.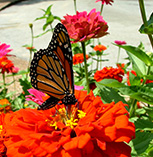 Change-It-Board
What changes do you want to make to improve the quality of your life? Keep track of your progress with the Change-It-Board. What do you want to change, by when, how are you going to go about it and whose going to be part of your support team? Whether it's beginning a diet and eating healthier or a new exercise regimen that incorporates strength training, which is good for your bone health - or looking for a new home or job, it's time for a change for the better, Good for You!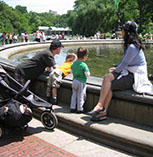 FamilyBoard
Families may want to create a FamilyBoard. As part of a weekly family meeting, each family member can talk about what matters to them and actions that will improve their individual and/or the family's collective health and financial well-being, adding happiness and harmony to family dynamics.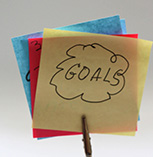 BrainstormBoard
Add to your workplace well-being with a BrainstormBoard, where those you work with can communicate and collaborate with each other for the good of all concerned. Creativity and good ideas are always welcome.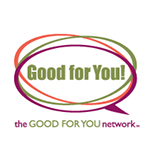 Good for You Board
An on-line diary of what you did today that was good for your own well-being--your health, healing, happiness, prosperity & peace of mind. And what you did to contribute to the well-being of others, even in a small way.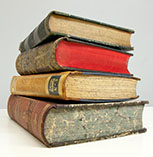 BookBoard
For book lovers, keep a BookBoard that records the passages and pages from the book that sing out to you. What do you want to remember and reflect upon, as well as share with others.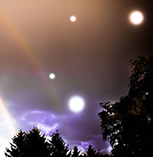 DreamBoard
What is your subconscious telling you in your dreams? A DreamBoard is a way to write down, while it's still fresh in your memory and before you forget, the nightly show we experience after we drift off into slumber-land.

This content is not available for mobile devices.